Welcome to Kenzi Rose Garden
All inclusive luxury hotel in Marrakech
Accommodation
Marrakech hotel rooms and suites
Nestling in the lush palm groves, the 384 rooms, including ten suites, are spread over four buildings on four floors. All our Marrakech accommodation is spacious, and sound proofed with double glazing.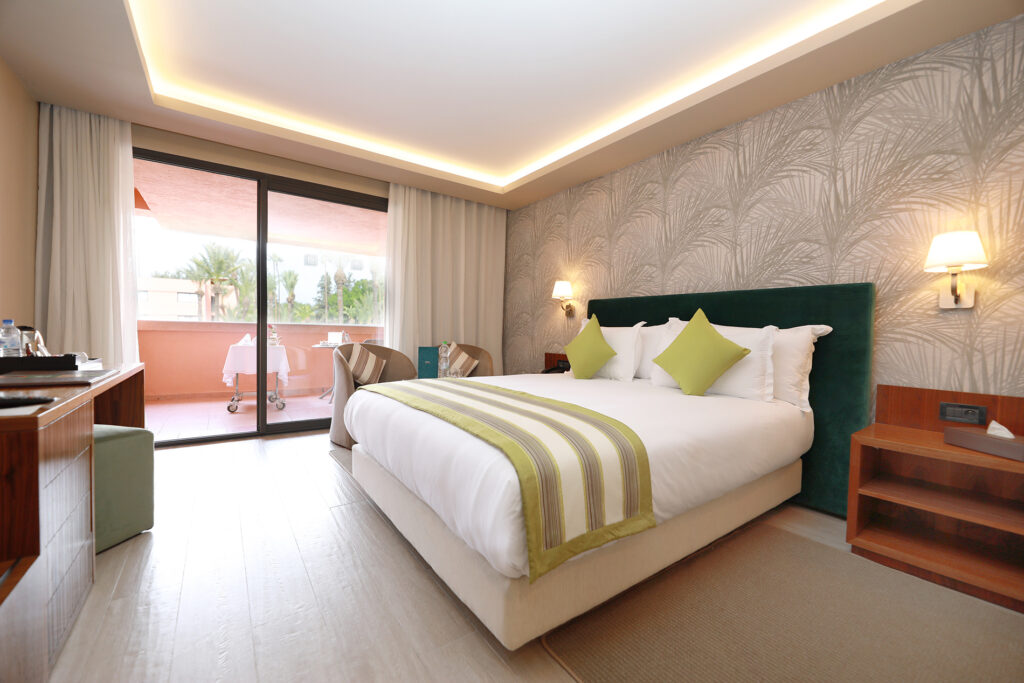 Dining
Taste fine dining in Marrakech
The KENZI ROSE GARDEN offers a "melting pot" of diverse pleasures and culinary arts for the discerning guests, a plethora for the cosmopolitan "All Round the World" interpretation of three international environments: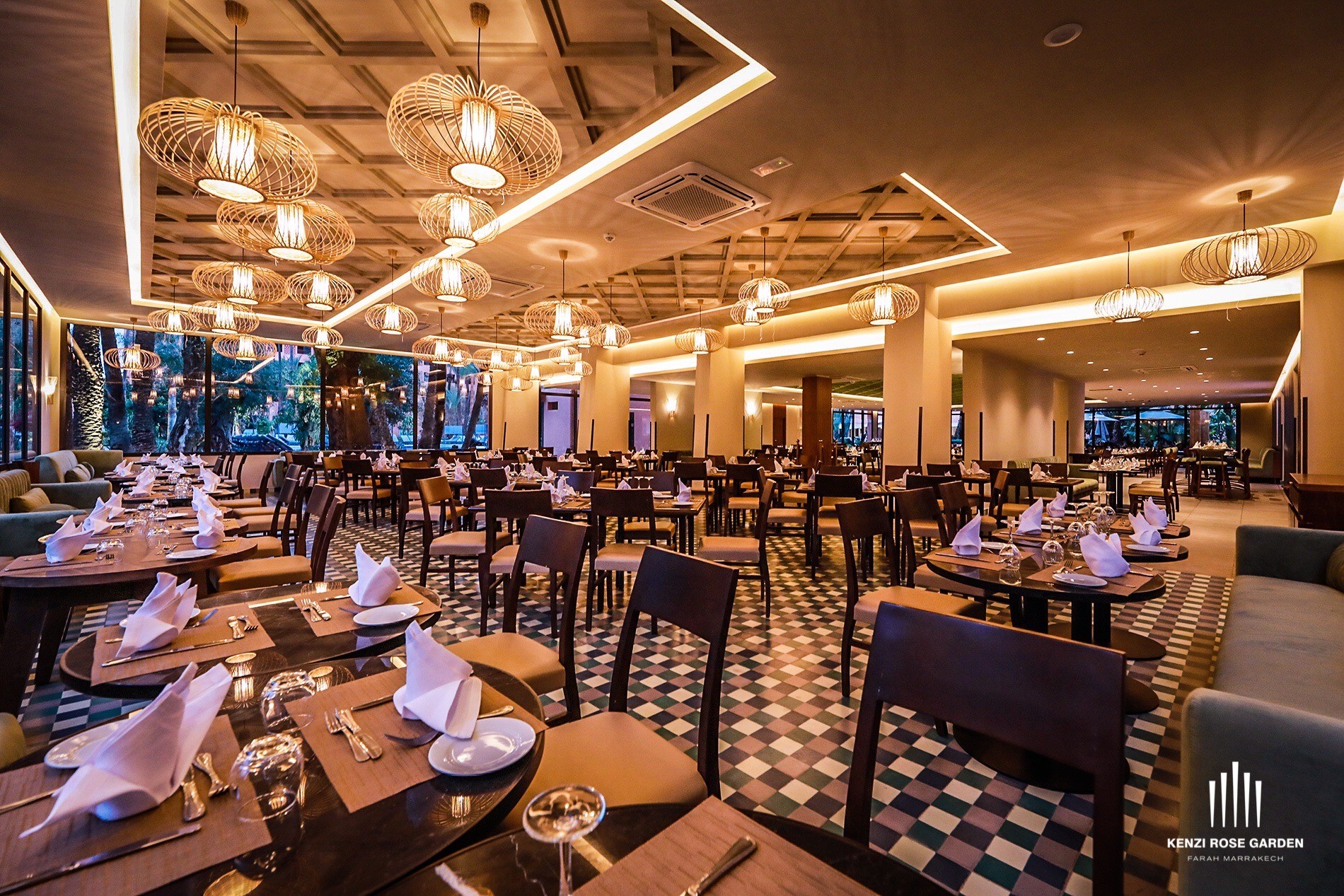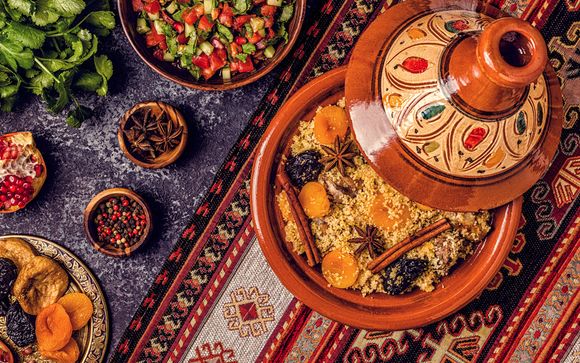 The pleasure of getting together at KENZI ROSE GARDEN!
The hotel provides excellent conditions for your meetings, conferences and other events.
A state-of-the-art conference center with recent trends, offering a range of meeting rooms that can accommodate up to 1,000 people… in a majestic setting at the heart of its fabulous park.
For additional convenience, the conference center has a separate entrance..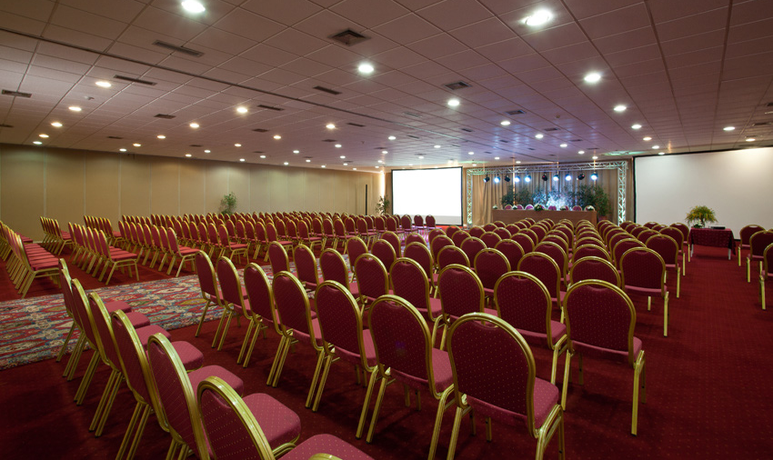 Kenzi Rose Garden
Avenue du Président Kennedy
Marrakech, Morocco
Website: https://www.kenzi-hotels.com/en/kenzi-rose-garden