Rates for the 7th WSPCHS and 1st ASPCHS meeting
Package
Accommodation Registration
Meeting hotel: Kenzi Rose Garden 5 star
4 nights
Registration (full package)
1148€
Hotel Al Andalouss 4 star (in front of the venue)
4 nights
Registration (full package)
890 €
Special offer resident
High income countries
Hotel Al Andalouss 4 star
(in front of the venue)
More details clic I Book
4 nights
Registration package
450 €
Local attendees
Registration (full package)
2500 MAD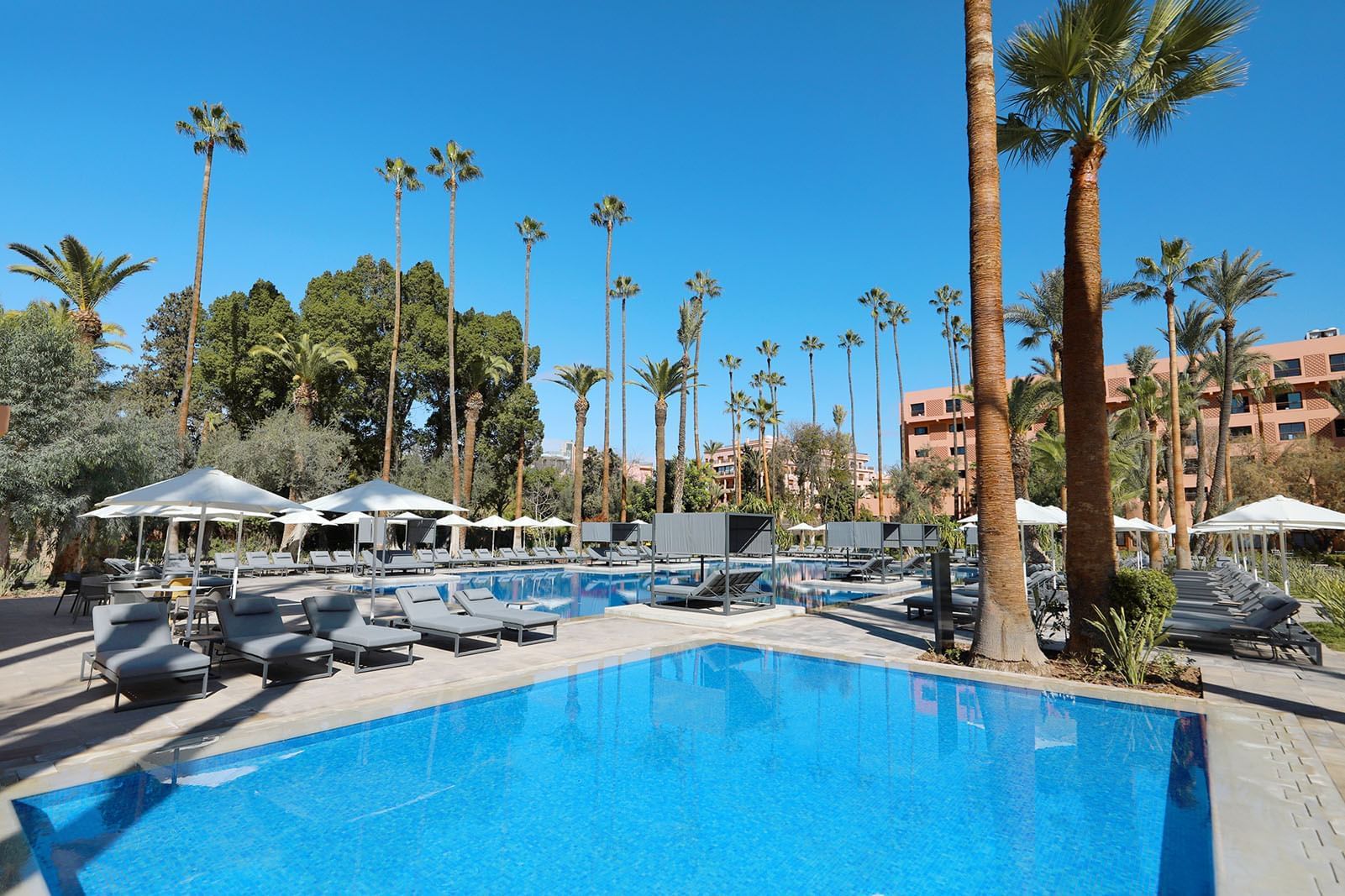 Venue Kenzi Rose Garden 5*
Hotel kenzi: Overview
Round transfers airport Marrakech/ hotel/airport Marrakesh
Accommodation in Breakfast
formula for a period of 4 nights
Dinner of the first night in the hotel
Transfer to and from the hotel congress registration and access badge
Three Conference days (6 coffee breaks/ 3 lunches/ 1 Gala Dinner)
Assistance
VIP welcome
Insurance
1148.5 €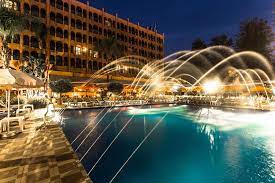 HOTEL AL ANDALOUSS 4 *
FRONT OF THE VENUE
Al Andalouss: Overview
Round transfers airport Marrakech/ hotel/airport Marrakesh
Accommodation in Breakfast
formula for a period of 4 nights
Dinner of the first night in the hotel
Transfer to and from the hotel congress registration and access badge
Three Conference days (6 coffee breaks/ 3 lunches/ 1 Gala Dinner)
Assistance
VIP welcome
Insurance
890 €
Registration no accomodation: Overview
LOCAL ATTENDEES
Access badge
Three Conference days (6 coffee breaks/ 3 lunches/ 1 Gala Dinner)
Assistance
VIP welcome
Insurance
2500 MAD
Special offer for resident
High income countries
Hotel Al Andalouss 4 star (in front of the venue) 4 nights double shared room.
Access badge
Three Conference days (6 coffee breaks/ 3 lunches)
Assistance
VIP welcome
Insurance
You can order supplement: gala diner for 55 euro)
450€
Choose your package and clic on I BOOK
If you have any question about the program, registration or other do not hesitate to contact us: Local committee email: marrakesh22meeting@gmail.com
You need further information on visa, travel, hotel booking please contact the organization company: contact@habtivoyage.com
You can register for one of the two simultaneous pre-meeting workshops.
Registration Rates: 70 euros (low income) / 100 euros (Hi income) (You should register for the meeting)
Places for this workshop are limited.
Online registration is required in order to ensure training quality.
Habti Tour is the official origanizing company