Marrakesh Menara Airport
The main international gateway to Marrakesh, the capital of the Marrakesh-Safi region in Morocco.
located 5 kilometres from Marrakesh city centre.
Handled 6,399,145 passengers in 2019.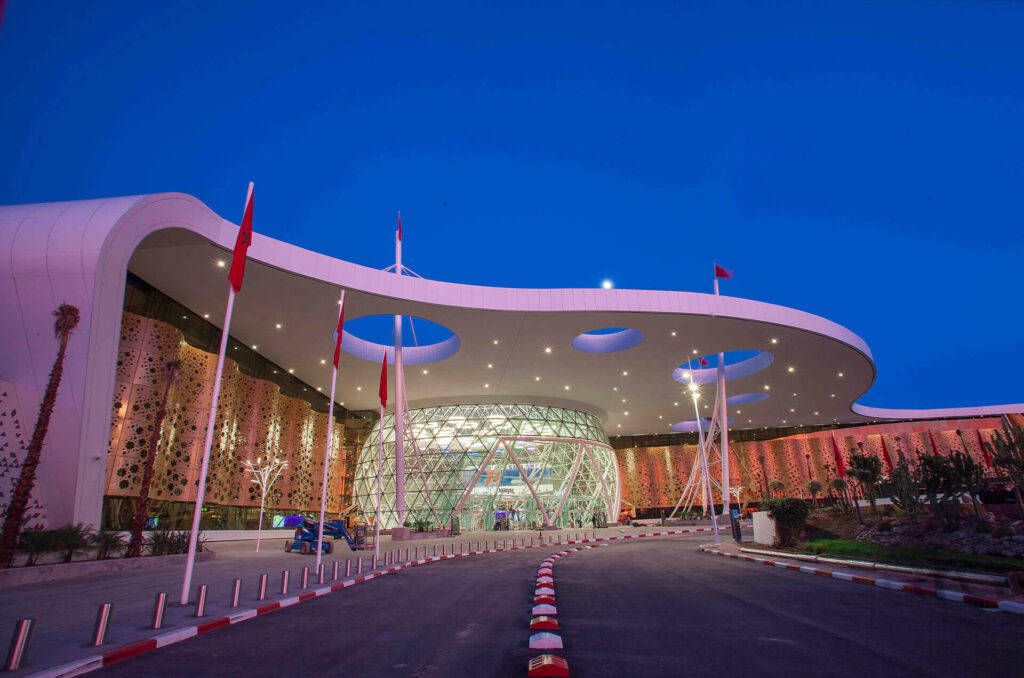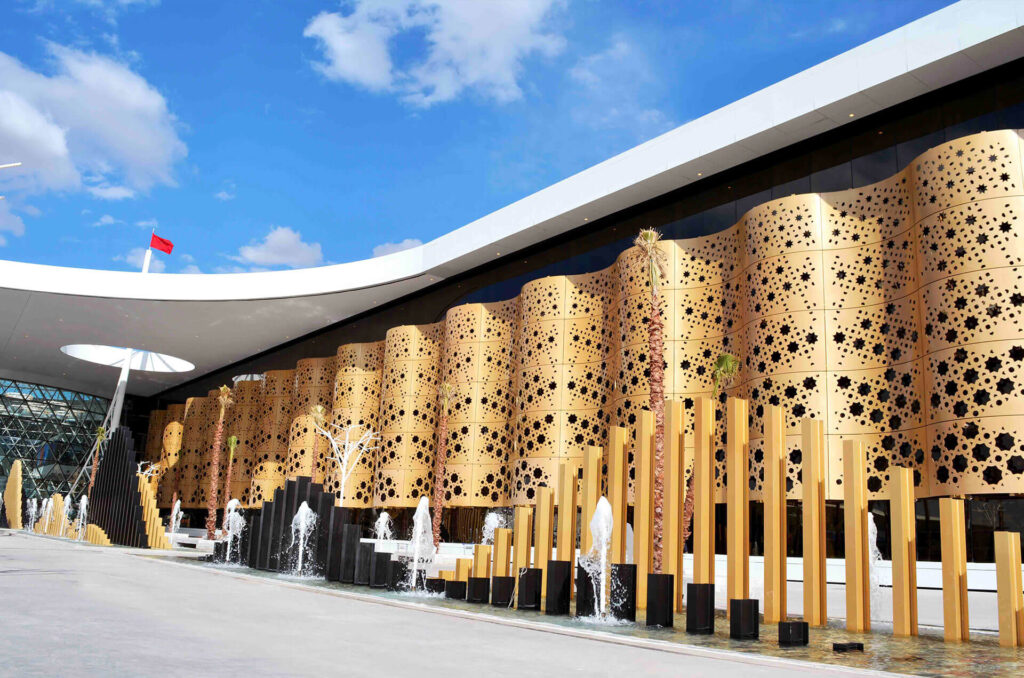 Marrakesh Airport offers the following services to passengers:
– ATMs
– Currency exchange
– Duty free shopping
– Food, drink and retail stores
– Luggage storage
– Lockers
– Airport clinic
– Lost & found
– Free Wi-Fi connection
CONTACT
Address: Marrakech, B.P. 13201, MOROCCO
Inquiries: +212 080 1000 224 Phone: +212 05 24 447910
From the Airport
Hotel Confrence (The Kenzi Rose Garden Hotel) is just a 10-minute drive from the hotel.
Differents transferring options from Marrakesh Airport to downtown turns to be quite easy. We offer a VIP transfert in the most of our registration forms.